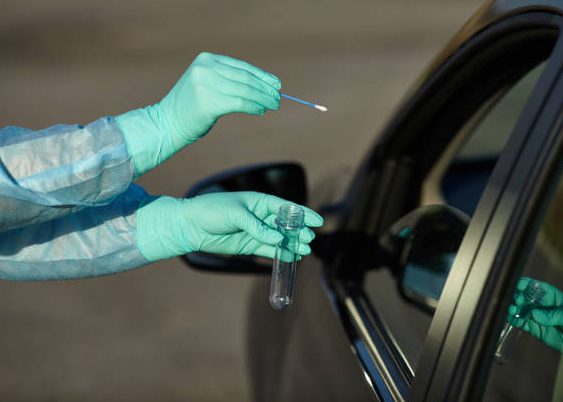 A statement issued on behalf of Councillor Ben Stokes, Deputy Leader and Cabinet Member for Adults and Housing at South Gloucestershire Council:
"We welcome the Government announcement that South Gloucestershire will be able to undertake more community testing to identify Covid amongst asymptomatic residents in the new year. We know that up to one in three can actually have Covid, but do not show any symptoms, which is why Lateral Flow Testing (LFT) is a useful tool for us to help understand where the disease is in the community and where it may be being carried and potentially spread without people knowing they are at additional risk.
"This new programme, which was open to Tier 3 areas to apply for, will run from around the middle of January for a period of six weeks, it will seek to identify those that are unknowingly carrying the virus and would not otherwise have been identified. The new programme is likely to be deployed into specific areas of South Gloucestershire where incidence levels are highest.
"When we can identify cases, we can step in to support individuals to self-isolate, which helps to break the chain of transmission.
"In addition to this, we have already begun our first community testing pilot, for staff and students at SGS College in Stoke Gifford, as part of our wider LFT work. Lessons learned from the pilot will be used to help schools plan for the potential wider schools testing programme announced last week by the DfE to optionally come into effect in the new year."