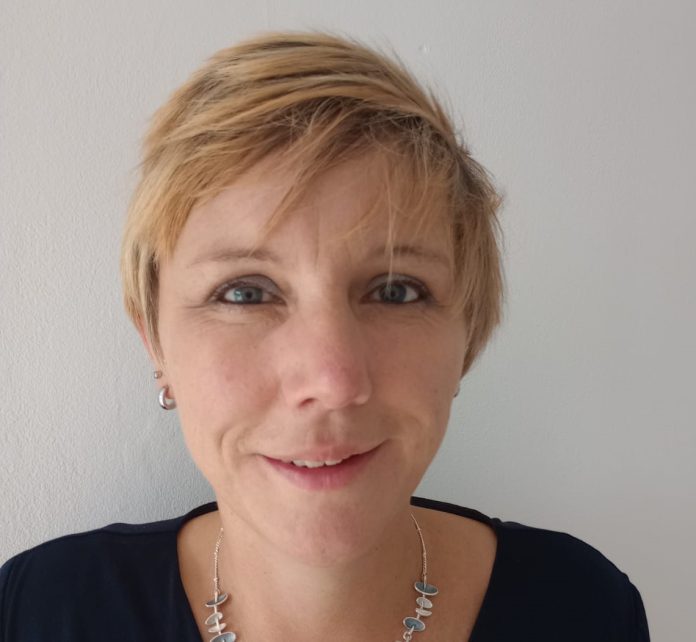 Professor Sarah Weld FFPH (Fellow of the Faculty of Public Health and Visiting Professor, Centre for Public Health and Wellbeing, UWE Bristol) has been confirmed as the new Director of Public Health by South Gloucestershire Council.
Professor Weld's appointment comes after the departure of Professor Sara Blackmore, who left the role to take up Deputy Director South West Population Health & Wellbeing with the Office for Health Improvement and Disparities. Sarah brings significant local experience to the role having been at the council for six years. Sarah was Deputy Director of Public Health throughout the Covid-19 pandemic, during which she played a crucial role in leading the council's response.
The Director of Public Health's role is to ensure arrangements are in place and to lead action to protect and improve the health of people in South Gloucestershire. On taking up her new position, Professor Weld outlined her priorities for the next three years:
• To enable the best start in life for young people in the district
• To support, enable and empower communities to protect and improve their health
• To work in partnership, with communities, voluntary and community organisations and with the new Bristol, North Somerset and South Gloucestershire Integrated Care System to improve population health and reduce inequalities.
A key ambition of the council is to shift the balance of support to prevention, leading to better health outcomes and reduced inequalities.
Professor Weld said: "I am excited to be able to take forward an agenda that will help to improve the health and wellbeing of residents across South Gloucestershire. The pandemic has refocussed minds on the importance of public health and actions to ensure people are able to be more healthy and resilient."
Councillor Franklin Owusu-Antwi, cabinet member responsible for public health and equality of opportunity at South Gloucestershire Council, said: "Sarah's leadership during the pandemic was invaluable and made a real difference to the way we were able to step up and support our community during such a difficult time. That experience, along with her clear vision for how public health interventions can and will improve outcomes and reduce the inequalities that still exist within and between our communities, made her the perfect candidate and I congratulate her on her appointment, and look forward to working closely with her."