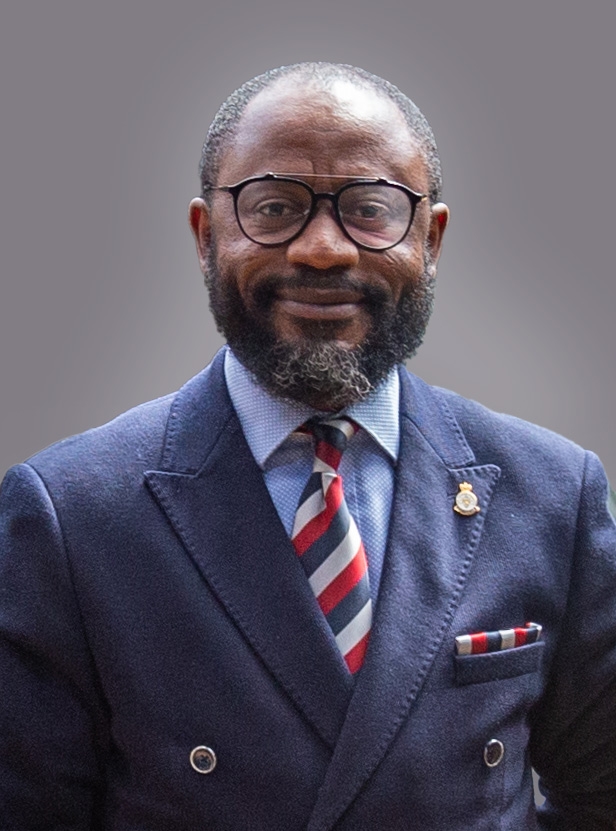 Cllr Franklin Owusu-Antwi, Cabinet Member for Public Health & Equality of Opportunity, Afghanistan Veteran and the Council's Armed Forces Champion said:
"South Gloucestershire Council is standing by to play our part in supporting those who are resettled from Afghanistan following the recent, dramatic changes there.
"We are already working closely with partner organisations, who will be able to work directly with any refugees who resettle in South Gloucestershire, as well as identifying suitable accommodation so that those who come here can be given a safe and supported welcome. We have already identified at least three family homes which we believe will be suitable for those who may be coming from Afghanistan."
"We stand by our own armed forces veterans and others who risked and sacrificed so much to help in Afghanistan; so it is right that we also now stand by those local people who worked alongside them, often sharing the same risks, and who now need our help."
Landlords or owners of properties in South Gloucestershire who believe they may have suitable accommodation available in the coming weeks and months who would like to discuss providing housing for those being resettled are invited to contact sghomes@southglos.gov.uk We know that four-bedroom family homes are likely to be in particularly high demand. Rent will be paid within the housing benefit cap.