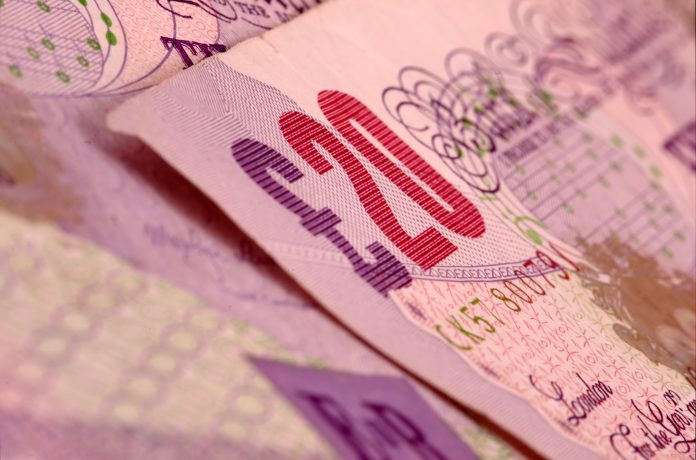 A £150 rebate to council tax payers in South Gloucestershire will begin to be paid to householders later this month and in May.
Those who pay by direct debit will receive the cash automatically, while those who pay in other ways will be contacted by the council to make arrangements for the money to come to them.
The final details of the scheme were agreed at the Cabinet meeting on Monday 4 April and include a range of additional, discretionary support for those who do not qualify for the national scheme, but who are still in need of support as energy costs are rising.
Most households in bands A to D will be eligible. Your council tax band is on your bill, but you can also visit GOV.UK to check which band you are in.
Those who pay by direct debit will, in most cases, receive the payment directly into their bank account. People who do not already pay by direct debit can set it up online through the council website at: https://www.southglos.gov.uk/council-tax/my-council-tax-online, this way the council will then have the bank details needed to make the £150 payment directly.
For those who do not, or do not wish to pay by direct debit, households will receive a letter towards the end of April or the start of May with details of the council will make the payment.
The council is also offering support through a discretionary scheme which will provide the £150 rebate to:
people who get council tax reduction in bands E to H
people who get Disabled Band Reduction (DBR) in bands E to G
foster carers in bands E to H
care homes in bands E to H
carers in bands E to H
people who have severe mental impairment in bands E to H
households in bands E to H where there is an existing disregard as a member of the household is receiving long term care in hospital or care home
students in bands E to H
households in bands E to H where everyone living there is under 18 years of age
night shelters or hostels in bands E to H
households where everyone living there over 18 years old is on a government recognised apprenticeship scheme
The council will contact households in these categories this month.
For people not in one of these categories, or who are eligible for the rebate, but need more financial support, the council is also running the Community Resilience Fund (CRF). Find out more by visiting the website at: https://beta.southglos.gov.uk/community-resilience-fund, by visiting one of the council's One Stop Shops or calling our Contact Centre on 01454 868009.
South Gloucestershire Council Cabinet Member for Corporate Resources, Cllr Ben Burton, said: "We want to pass on the £150 rebate from the Government as quickly as possible, to help households who are facing increases in energy costs.
"We expect to pass on around £15.4million to 102,400 households in South Gloucestershire through the scheme. The discretionary fund will see a further £337,650 allocated to more than another 2,000 households.
"Our Community Resilience Fund is also there for families who need more help, whether or not they qualify for this rebate or other financial help that has been provided during the pandemic.
"You do not need to contact us about the rebate, we will either pay the money to you directly, or be in touch with you to make arrangements, but if you are facing difficulties with rising energy costs, do find out more about the Community Resilience Fund and the other help that's available."
Although rising energy costs are affecting the majority of people, we are aware that some may wish to donate their rebate. We support Severn Wye Energy, which is a charity focussed on helping those struggling with fuel costs as well as promoting renewable energy. They provide free independent energy advice and grants to help households make changes that can help reduce energy consumption and cost.
You can donate through the Severn Wye website: https://severnwye.org.uk and if you include a message when you donate to say you are a South Gloucestershire resident, they will reinvest the money into our local area.
Find out more about the Rebate on our website at: www.southglos.gov.uk/CouncilTaxRebate