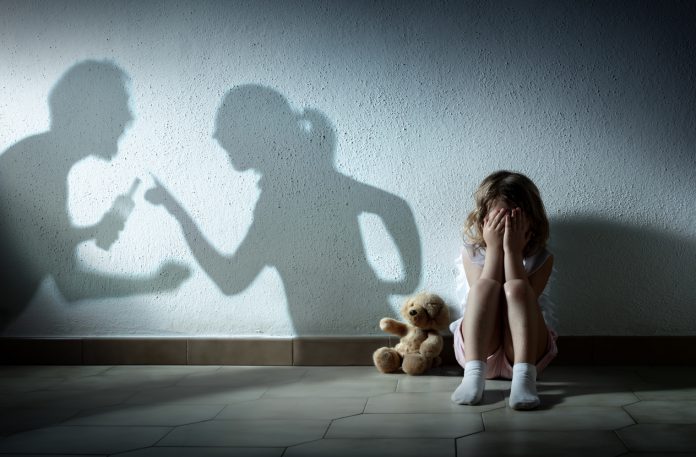 We are pleased to announce a partnership with a new service provider Cranstoun, which will help tackle serious domestic violence offenders through the national Drive programme.
South Gloucestershire Council and Avon and Somerset Police and Crime Commissioner (PCC) Sue Mountstevens are funding the Drive programme in South Gloucestershire, alongside The National Community Lottery Fund. Based on a proven model that has had success in other areas, Drive aims to increase victim and survivor safety by responding to perpetrators of domestic abuse and working to challenge, disrupt, and change their behaviour.
Multi-agency meetings will identify high-harm offenders and information held by partners will be shared, resources are pooled, and actions agreed. Perpetrators (of any gender) are identified for the programme and an individualised approach is developed including one-to-one behaviour change work along with working to remove the barriers to the change process and taking actions to disrupt abuse with multi-agency partners.
The programme will launch in February and will run until July 2023. The ultimate aim is to prevent repeat offending and reduce harm caused to others.
Alongside the PCC, the Council will provide links to key support services and agencies to Cranstoun who will manage cases and work with the perpetrators and an Independent Domestic Violence Advisor.
The project will cost £750k, with 60 per cent of the funding coming from local contributions and 40 per cent from The National Lottery Community Fund, the largest funder of community activity in the UK.
Cllr Erica Williams, who chairs the South Gloucestershire Partnership Against Domestic Abuse (PADA), said: "We are pleased to announce this new provider who join our local partnership to deliver Drive in South Gloucestershire. This programme focuses on the perpetrator and has a proven track record of getting results by concentrating on the root causes of violent behaviour and preventing repeat behaviour. We need to stop asking 'why won't she leave' and start asking 'why doesn't he stop'. Drive takes a different approach and is shown to work in reducing repeat offences and further harm."
Charlie Mack, Chief Executive, Cranstoun, said: "We are delighted to have been awarded the contract to deliver the Drive Programme in South Gloucestershire, in partnership with South Gloucestershire Council and Avon and Somerset PCC. We already work with Drive and are looking forward to working together with our multi-agency partners to successfully mobilise the service.
"We believe everyone should have the opportunity to live healthy, safe and happy lives. By working with the perpetrators to enable positive change we can protect victims and children from experiencing abuse."
PCC Sue Mountstevens added: "I am delighted to have commissioned Cranstoun to roll-out the Drive programme in South Gloucestershire. I am proud that my office has been able to support this programme and I believe this is another step in ensuring perpetrator interventions become part of how the UK responds to domestic abuse.
"Alongside continuing to work with victims and survivors to give them the help and support they deserve, it is time to put the responsibility back onto the offender. Drive's programme challenges perpetrator behaviour to stop the violence and get to the root cause of the abuse. I believe by working with perpetrators we can make long-term change to victims, survivors and their families."
Kyla Kirkpatrick, Director of Drive, said: "We are looking forward to working with Cranstoun as service delivery providers, alongside South Gloucestershire Council and Avon and Somerset PCC. We currently work with Cranstoun delivering Drive in the West Mercia area, and are pleased to be able to take this next step to expand Drive and make more victims and survivors safer by holding perpetrators to account."
For further information about the Drive project in South Gloucestershire see www.cranstoun.org/services/domestic-abuse/drive-s-glos/
For more information on domestic violence support available in South Gloucestershire visit www.southglos.gov.uk/domesticabuse