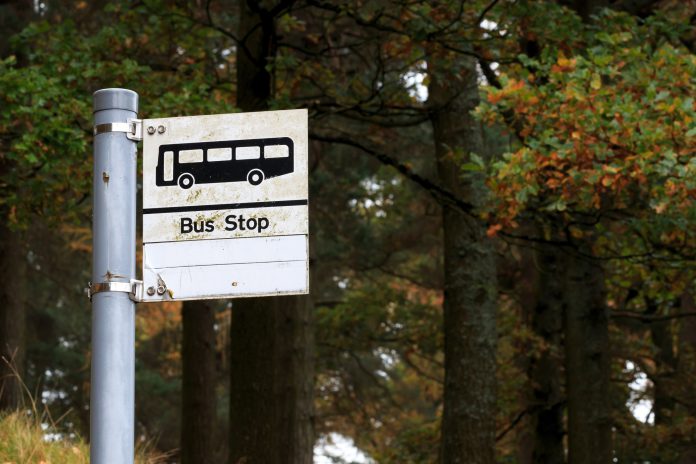 The future of a number of bus services used by local school children have been secured after South Gloucestershire Council stepped-in and found a solution to keep them running.
The Council has worked with the bus operator and the affected school since cuts to the 427, 459 and 460 services were announced by the operator, Stagecoach.
If the changes were implemented, children who use the services to travel to school at Winterbourne Academy would have had to find alternative transport from September 2023.
South Gloucestershire Council has ensured the services will run for another year so children entitled to school transport can continue to use them, and by matching the routes to s106 developer funding.
The affected services are:
• 427 Frenchay to Winterbourne Academy
• 459 Lyde Green to Winterbourne Academy
• 460 Coalpit Health/Frampton Cotterell to Winterbourne Academy
Councillor Chris Willmore, cabinet member with responsibility for planning, regeneration, and infrastructure at South Gloucestershire Council, said: "The scrapping of these services would have resulted in significant disruption for the many children who use them to get to school safely throughout the year. I am pleased that we were able to find a solution to fund them as it is vitally important that that children can continue to get to school.
"We are also looking at solutions with other services under pressure, so it is important that we work together to try and keep the wheels turning on bus routes that provide a transport lifeline in our communities. Buses reduce car journeys at busy periods and help to reduce our overall carbon footprint."
South Gloucestershire Council will work with partners to look at options with other school services that are affected from September 2023, including the 458.
Information around timetables for local bus services can be found at https://travelwest.info/
For more information about WESTlink demand responsive transport visit https://travelwest.info/westlink/