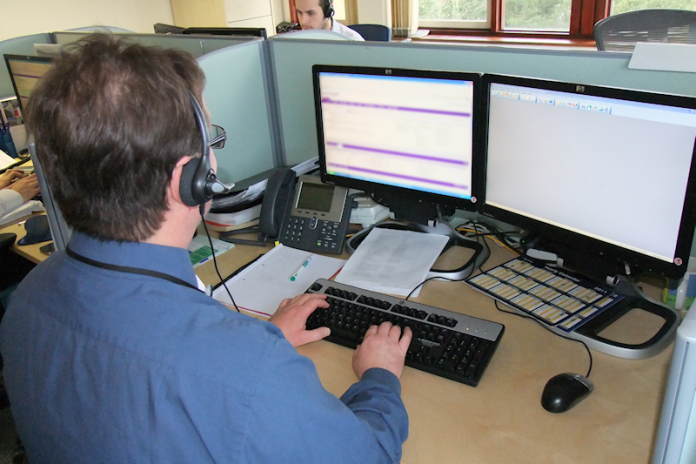 South Gloucestershire Council's Customer Services team have embarked on a journey that continues to improve customer access and at the same time better understand both needs and requirements across a range of services, whilst supporting the council's digital vision.  Improvements made so far include:
intelligent online forms to allow residents to report problems or request services online at a time that is most convenient to them. The forms cover a range of services such as Streetcare, waste, pest control and planning.
a call back facility for certain contact centre enquiries so that customers do not have to spend time waiting on the phone and still retain their position in the 'queue'
plans to procure a new telephony system that will allow the introduction of new channels such as webchat
the introduction of secure online self-service for Benefits and Council Tax
the introduction of a queue management system in One Stop Shops (OSS) to improve the flow of customers. This will also enable teams to better understand the types of enquiries being dealt with and produce more detailed management information that can support service improvements
Further changes are to be introduced over the coming months including introducing a 'floor walking' approach in One Stop Shops which will see residents directed from the moment they enter the one stop shop to an area which best supports their enquiry and needs. This might be for example a self-service portal, telephone access to certain services and organisations, self-service document drop point or a specialised officer who can support their enquiry through the traditional face to face method.  Customers directed to a self-service portal will be provided with support from officers to navigate their way to the service they require, should they need the support.
One Stop Shops help to serve our priority neighbourhoods and some of the most vulnerable customers across South Gloucestershire.  This new operating model will help these customers maximise the opportunities of being online whilst still retaining a face to face service for more complex cases from our more vulnerable customers.