Safer Internet Day 2017 took place on Tuesday 7 February with the theme 'be the change: unite for a better internet'. South Gloucestershire Council supported the event with a social media campaign throughout the day signposting to useful advice and resources for parents, carers and younger people. This included a children's online content worksheet created by Ofcom in collaboration with Childnet and a Safer Internet Day quiz for children to find out how much they know about sharing images and videos online.
Our Public Health team hosted a conference on the day with the theme being the digital world and emotional resilience. The event showcased the work of young people from schools across South Gloucestershire, who were asked to come up with creative activities around digital resilience, using small grants provided by the council. The conference involved a debate led by young people, giving them an opportunity to tell practitioners what is important to them, such as the usefulness of online safety education in schools. The South Gloucestershire Youth Board have also organised a conference for the 14 February to feed back the results of a young people's online safety survey they compiled last year together with the Children in Care Council. Priority Neighbourhood Youth Centre and Southern Brooks young people will also be presenting at the conference.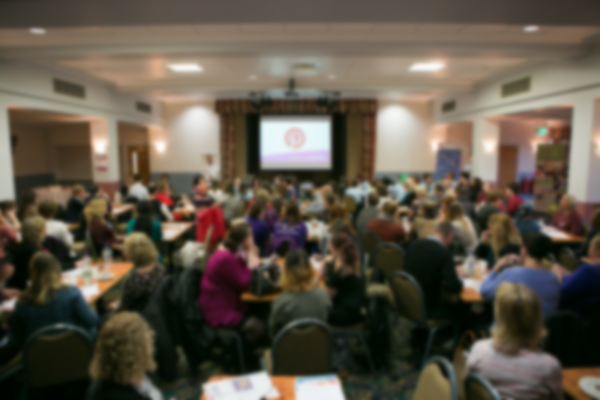 Integra who provide advice on online safety for schools in South Gloucestershire have produced a primary online safety scheme of work. They are both assessors for the Online Safety Awards and can provide parents, teacher or governor briefings to raise awareness about the issues and keep staff up to date.  Integra Schools published their January online safety newsletter to schools with a focus on Safer Internet Day 2017, signposting to a wide range of resources and activities for schools to promote to parents and carers. To find out more contact Jo Briscombe or Deb Ferris at Integra Schools on 01545 863349.