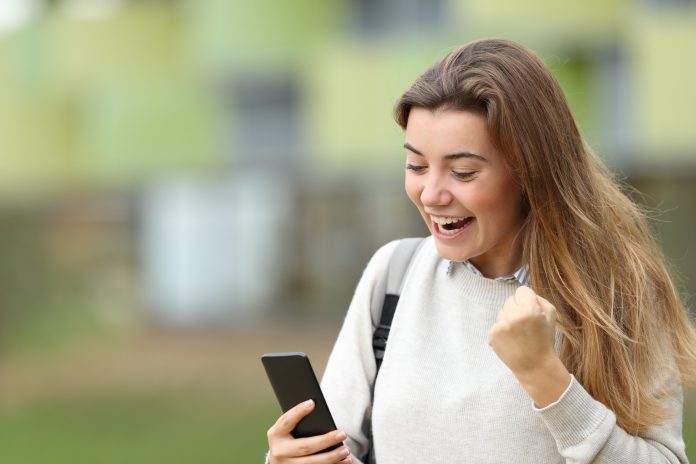 South Gloucestershire Council is sending congratulations to students, families and schools who are celebrating A-Level and BTEC results today.
For many students, the exams they sat earlier this year were the first formal tests they would have experienced, as the pandemic impacted their GCSE years. While nationally and locally overall numbers receiving the top grades has fallen slightly, this should not diminish the achievements of these students, who have had to work very hard in extraordinary circumstances.
And their achievements are also testament to the hard work put in by schools and the support offered by families to young people who have had an unprecedented experience during their later school years.
South Gloucestershire Council Co-Leader and Cabinet Member with responsibility for Schools, said: "Congratulations to our students who are celebrating the results you were hoping for. Your hard work and determination will enable you to take the next exciting steps in your life. Education opens a world of opportunity and I hope you are excited by the options now available to you.
"Congratulations also to the students' families for the support you will have undoubtedly provided, and to all of the staff in schools and colleges who have given so much to prepare these young people for what will, perhaps, have been their first set of formal exams, due to the impact of the pandemic.
"For those who didn't get the grades you had hoped for, or those who aren't sure of what to do next, please take a little time to consider your options. Very few of us get everything right first time and very few of us know, or end up doing forever, what we think we want to do when we're 18. Your families together with your schools and colleges are available to give you help, information and support to help you choose the best way forward for you.
"Wherever your next chapter takes you I wish you the very best for the future."
We would remind students and parents that if they are still unsure about their next steps, Post 16 advice and guidance is available through their school, at College, from UCAS, via Careerpilot online or via the National Careers Service Helpline for Teenagers on 0800 100 900.