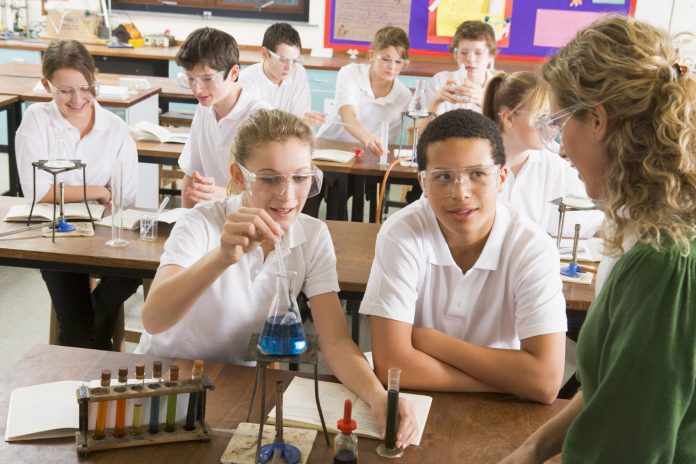 Schools in South Gloucestershire are celebrating success with significant improvements in their GCSE results.
57 per cent of students in South Gloucestershire have achieved 5 GCSE A*-C grades including English and mathematics – an improvement of over 4 per cent from 2015.
Eight schools have achieved improvements over 10 per cent compared with last year's results.
These results represent a lot of hard work by the students and staff across all sixteen secondary schools.
Cllr Jon Hunt, Chair of the Children and Young People Committee at South Gloucestershire Council, said: "The wait is over for thousands of students in South Gloucestershire who will be receiving their GCSE results today. I would like to offer my congratulations to them all. We know that they have worked extremely hard to achieve these grades and they should be very proud of their individual successes."
It has also been another successful year for A-level results in South Gloucestershire.
A number of schools have shown improved results on last year. All schools have highlighted some special achievements and success for individual students.
The Castle School has recorded particularly high results and Downend School and Chipping Sodbury School are also celebrating significantly improved results compared with the previous year.