New online Anti-Slavery Partnership Toolkit
18 October 2018
The Independent Anti-Slavery Commissioner's (IASC) office, in collaboration with the Rights Lab at the University of Nottingham, has launched an online toolkit to help local organisations and agencies work better together to tackle modern slavery.
---
Safeguarding Adults Review – Nightingale Care
3 October 2018
The Safeguarding Adults Review (SAR) for Nightingale Care is now available to read on this page.
---
Financial Abuse and Scams
19 September 2018
Bournemouth University have just released a new booklet about scams. The University are leading on research in this area and have a lot of useful information on their website.
---
Avon and Somerset Police – Online Exploitation Information Form
16 July 2018
Avon and Somerset Police have launched a new form on their website for partners providing information about a suspected vulnerable or exploited person. This form was developed with support from all our partner agencies  to make sharing intelligence easier and more effective. With proper use, we hope this form will help to tackle crimes involving vulnerable people including modern slavery, child sexual, criminal exploitation and county lines.
More information can be found on the Avon and Somerset Police website.
---
Stop Adult Abuse Week 2018
11 June 2018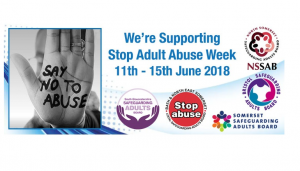 We're supporting Stop Adult Abuse Week 11-15 June 2018. More information can be found here.
---
Joint Annual Safeguarding Conference 2018
18 April 2018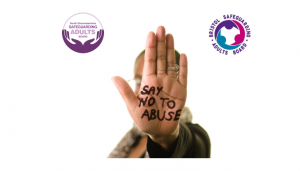 Bristol and South Gloucestershire will be holding their joint annual safeguarding conference on Tuesday 12th June more details can be found here.
---
SGSCB Newsletter – Spring 2018
11 April 2018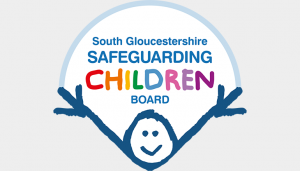 The SGSCB Newsletter Spring 2018 is now available.
---
Domestic Abuse – Seasonal Posters
4 December 2017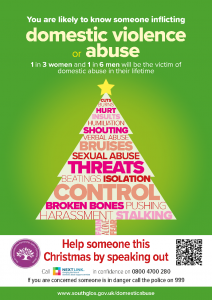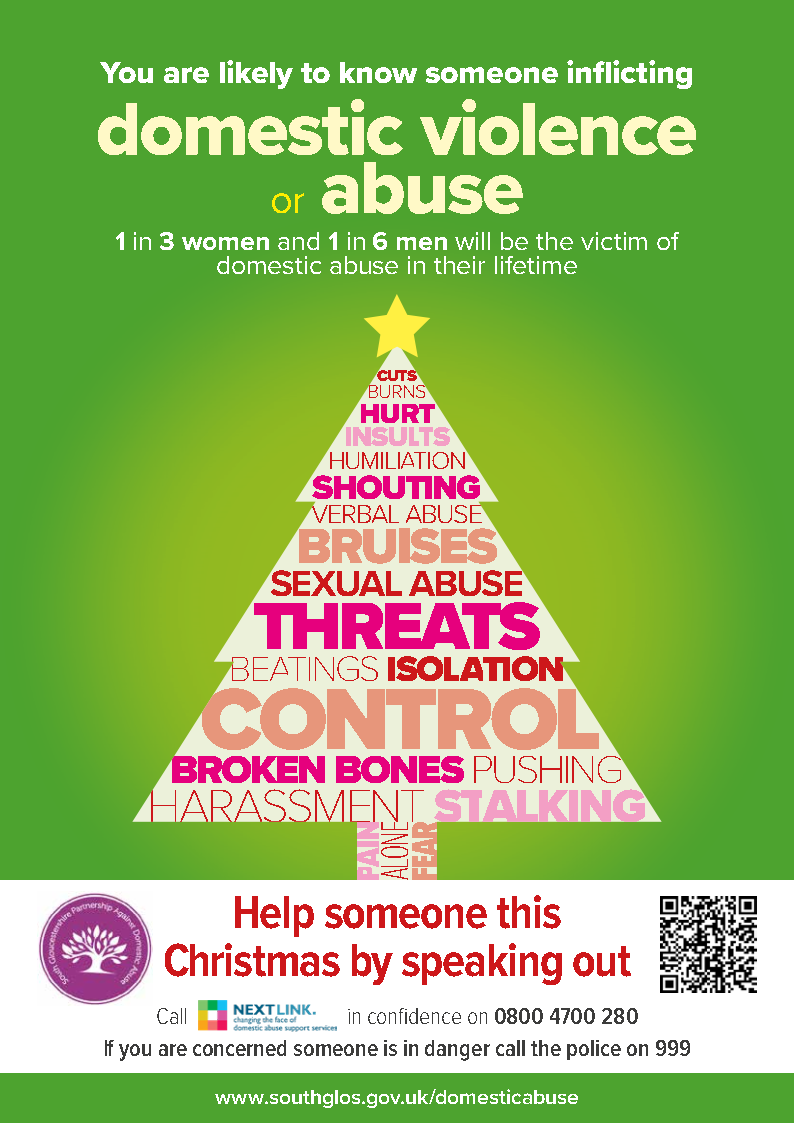 Posters to help raise awareness of domestic abuse are now available to print/share and display in your settings. They can be found here:  Domestic-Abuse-Posters-2017.pdf.
---
SGSAB Newsletter November 2017
4 December 2017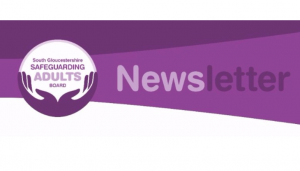 The South Gloucestershire Safeguarding Adults Board Newsletter November 2017 is now available.
---
Hate Crime Directory
20 October 2017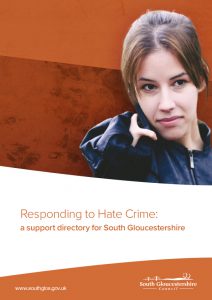 The Hate Crime Directory is a directory of services offering information, guidance and advice for victims, their friends and families. It is also a useful reference for service providers and practitioners.
---
Older posts