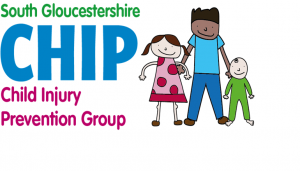 Accidental injuries in and around the home are one of the leading causes of serious harm and death in young children the UK. However, most of these accidents are preventable.
Each year, it's estimated that around 2 million children under the age of 15 are taken to accident and emergency (A&E) after being injured in or around the home. Around half a million of these children are younger than five.
More information on preventing children from accidents at home can be found on the NHS Choices website, The Royal Society for the Prevention of Accidents website and also the Child Accident Prevention Trust (CAPT) website.
Halloween Safety – Be Burns Aware
This Halloween be burns aware #BeBurnsAware
National Burn Awareness Day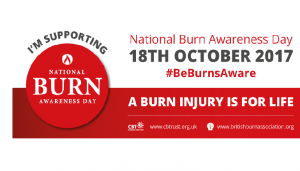 Children's Burns Trust works alongside the British Burn Association to raise awareness and grow the momentum of National Burn Awareness Day each year.
More information can be found on the Children's Burn Trust website.
Related topics
Support and advice for parents and carers
In South Gloucestershire we have six main children's centres where friendly teams of highly skilled workers can offer support, assistance and advice to parents and carers of pre-school children (aged 0-5). More information can be found on the South Gloucestershire Council website.