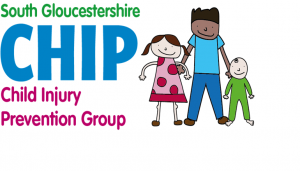 The pages on this website aim to provide practitioners with evidence based information, guidance and tools to support families and enhance the safety of children and young people in South Gloucestershire.
Unintentional injuries in and around the home are a significant cause of ill health, disability and even death in children under the age of 5 years old. In 2021/22 alone, over 31,000 0-4 year old children in England were admitted to hospital because of an unintentional injury. This is just the tip of the iceberg as this doesn't include all the children who visited accident and emergency, minor injuries units, primary care or were treated in the home. For more information on injury prevalence visit Child and Maternal Health – OHID (phe.org.uk)
Information and links to further information relating to specific causes of injury can be found on the Child Injury Prevention pages for parents/carers.