The South Glos Way Inclusion Toolkit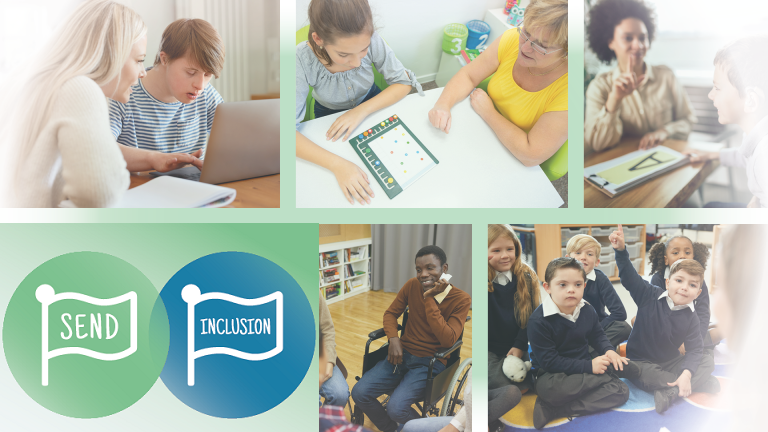 In South Gloucestershire, we are committed to working together and in partnership with all agencies providing services to children, young people and their families.
The South Glos Way toolkit provides an evidence-based reference for schools and settings, following the principles of the graduated approach.
A range of professionals have contributed to the South Glos Way toolkit. These documents provide advice and guidance to help educational settings, including early years' providers, schools and specialist provisions to continue to build inclusive, enabling environments with understood processes and protocols that enable all children and young people with SEND, including some of our most vulnerable learners, to thrive.
Schools can access the PDF file of the Toolkit launch PowerPoint presentation (October 2020) here.
If you have any queries about the contents of this toolkit, please email us.
Toolkit sections