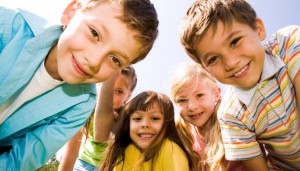 One of South Gloucestershire Safeguarding Children Board priorities is to engage with children and young people and their families, communities and practitioners to ensure 'Safeguarding is Everybody's Business'.
The child's voice should be embedded in the work of the LSCB and those directly working with them. It should influence and shape everyone's work and be a key priority for action in all organisations.
Information on this page includes examples of work undertaken with our children and young people to obtain their feedback on services and issues that affect them.