SGSCB Newsletter December 2017
5 January 2018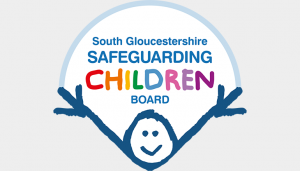 The SGSCB Newsletter December 2017 is now available.
---
Keeping safe over Christmas
20 December 2017
A newsletter from the Child Accident Prevention Trust (CAPT) on how to keep children safe over the Christmas holidays.
---
Domestic Abuse – Seasonal Posters
4 December 2017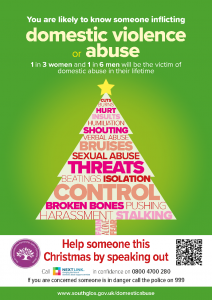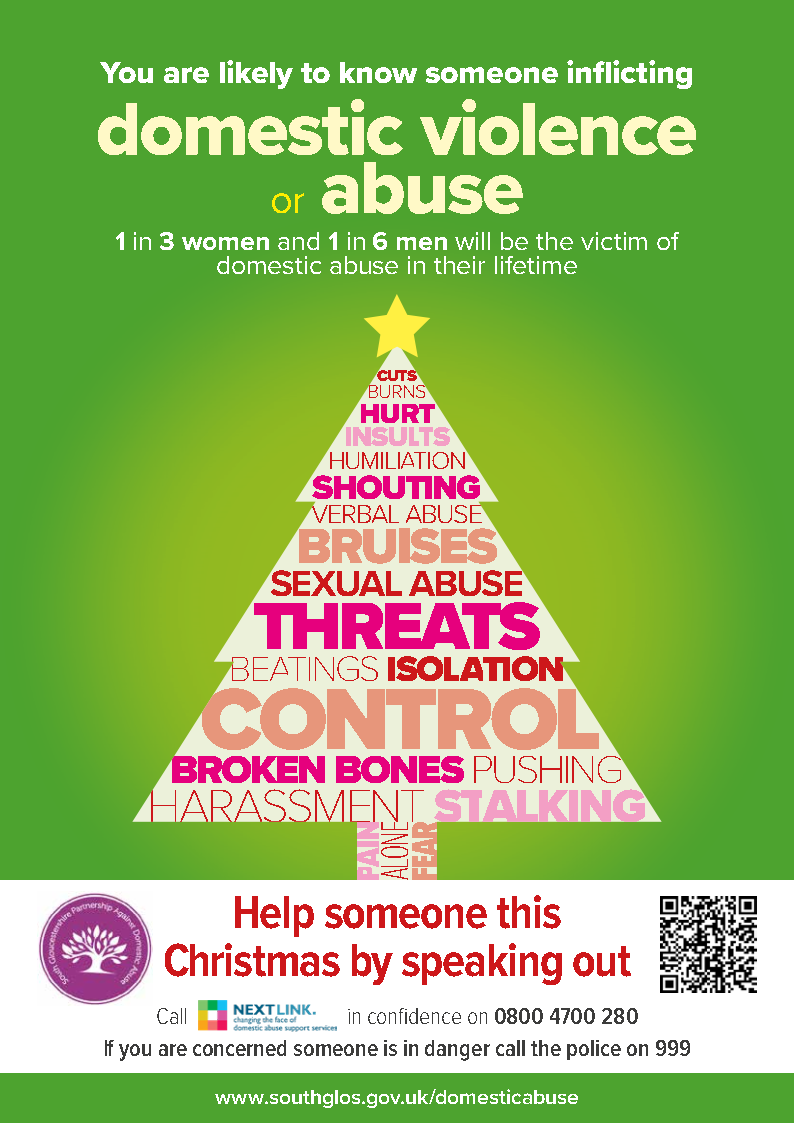 Posters to help raise awareness of domestic abuse are now available to print/share and display in your settings. They can be found here:  Domestic-Abuse-Posters-2017.pdf.
---
Update to CSE guidance
4 December 2017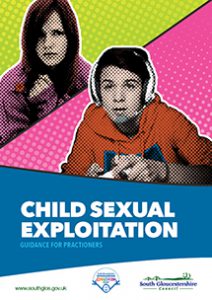 The CSE guidance has been updated. The CSE guidance and SERAF can be found here.
---
SG Consultation on Positive Activities for Young People
3 November 2017
A needs assessment of young people has been completed and from this we have proposed some areas that we think should be considered for future council funded youth provision. We are now seeking views from young people, organisations and/or potential providers of positive activities. The consultation period runs until Wednesday 15 November 2017 and all the documentation can be accessed here:
https://consultations.southglos.gov.uk/consult.ti/PAYP2017

---
CHIP update Oct 2017
27 October 2017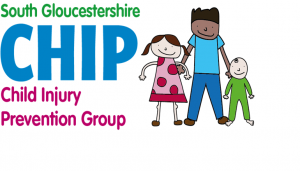 Latest update from the Child Injury Prevention Group (CHIP)
---
Halloween Safety – Be Burns Aware
27 October 2017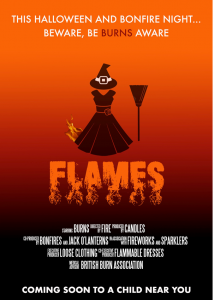 https://twitter.com/BritishBurn 
---
Hate Crime Directory
20 October 2017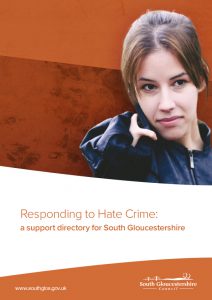 The Hate Crime Directory is a directory of services offering information, guidance and advice for victims, their friends and families. It is also a useful reference for service providers and practitioners.
---
National Burn Awareness Day
17 October 2017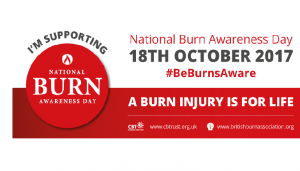 National Burn Awareness Day – 18 October 2017. More information can be found on the Children's Burn Trust website. 
---
SGSCB Newsletter August 2017
6 September 2017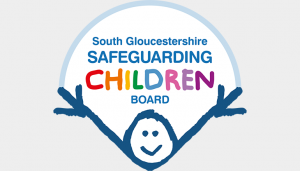 The SGSCB Newsletter August 2017 is now available.
---
Older posts
Newer posts