Twitter for the SGSCB
20 February 2018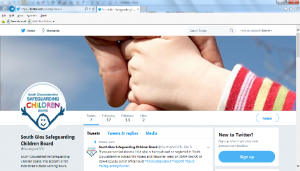 The Safeguarding Children Board now has a twitter account.  Please share widely and encourage practitioners to follow the account if they use twitter to  help keep up to date with the work of the board in South Gloucestershire.  We are hoping the adults board will also have an account soon. Follow us – www.twitter.com/SouthglosLSCB
---
Mind You
20 February 2018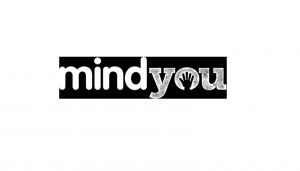 A new website Mind You has been launched. The website has been developed for children and young people and also has pages for professionals and parents to help raise awareness on Children's Mental Health.
---
SGSCB Annual Conference 2018
29 January 2018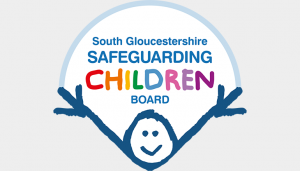 Bookings are open for this year's LSCB Conference, which takes place on Tuesday 20th March.  The theme is 'Safeguarding Children in A Digital Age' and a key theme is the impact of technology on health and wellbeing of children of all ages.
Further details of speakers and workshop themes will be released shortly, but you can already book a place here.
---
Safer Internet Day 2018
5 January 2018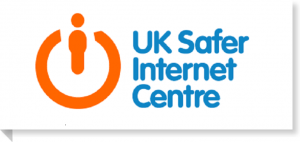 Safer Internet Day 2018 Education Packs and SID TV videos launched. More information can be found on the Safer Internet Centre website. 
---
SGSCB Newsletter December 2017
5 January 2018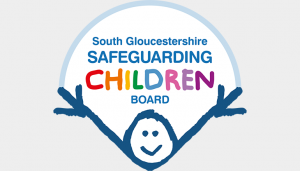 The SGSCB Newsletter December 2017 is now available.
---
Keeping safe over Christmas
20 December 2017
A newsletter from the Child Accident Prevention Trust (CAPT) on how to keep children safe over the Christmas holidays.
---
Domestic Abuse – Seasonal Posters
4 December 2017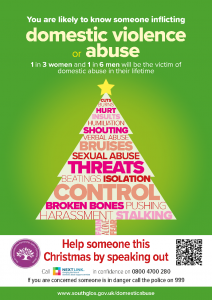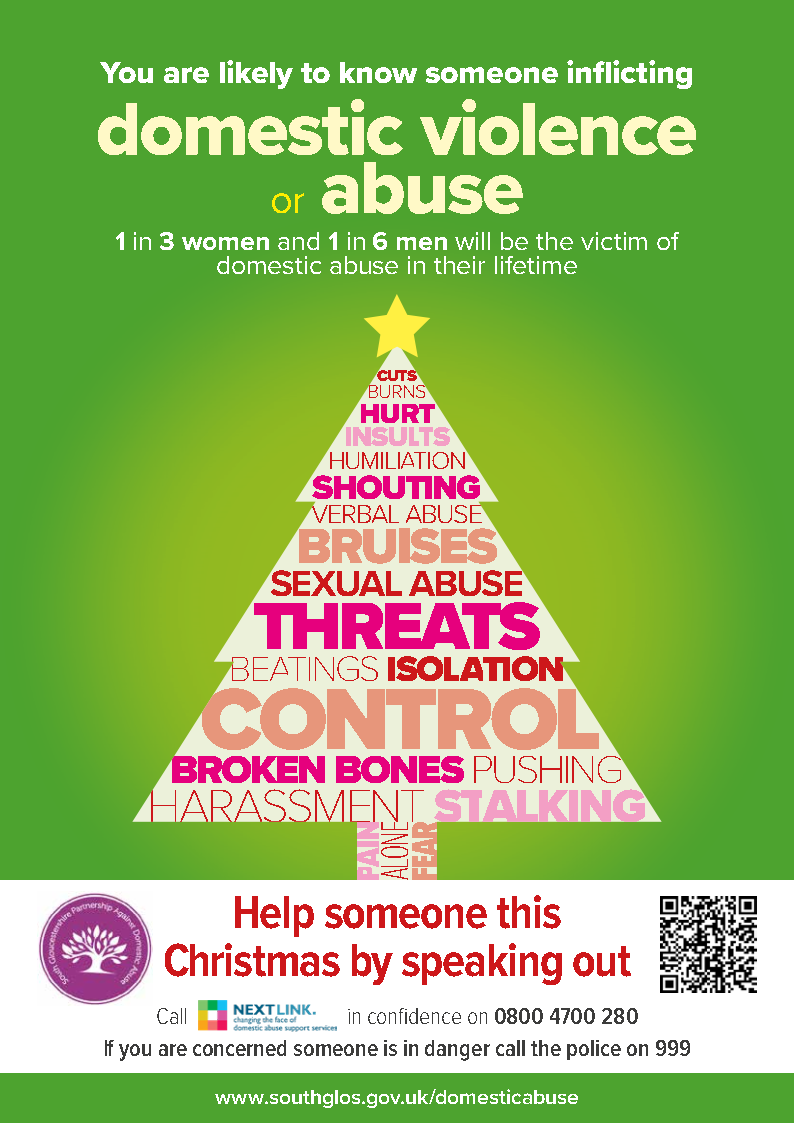 Posters to help raise awareness of domestic abuse are now available to print/share and display in your settings. They can be found here:  Domestic-Abuse-Posters-2017.pdf.
---
Update to CSE guidance
4 December 2017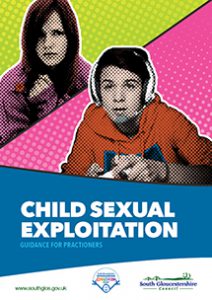 The CSE guidance has been updated. The CSE guidance and SERAF can be found here.
---
SG Consultation on Positive Activities for Young People
3 November 2017
A needs assessment of young people has been completed and from this we have proposed some areas that we think should be considered for future council funded youth provision. We are now seeking views from young people, organisations and/or potential providers of positive activities. The consultation period runs until Wednesday 15 November 2017 and all the documentation can be accessed here:
https://consultations.southglos.gov.uk/consult.ti/PAYP2017

---
CHIP update Oct 2017
27 October 2017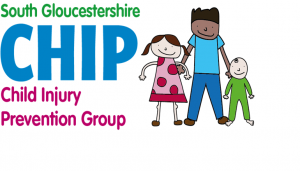 Latest update from the Child Injury Prevention Group (CHIP)
---
Older posts