New online Anti-Slavery Partnership Toolkit
18 October 2018
The Independent Anti-Slavery Commissioner's (IASC) office, in collaboration with the Rights Lab at the University of Nottingham, has launched an online toolkit to help local organisations and agencies work better together to tackle modern slavery.
---
Avon and Somerset Police – Online Exploitation Information Form
16 July 2018
Avon and Somerset Police have launched a new form on their website for partners providing information about a suspected vulnerable or exploited person. This form was developed with support from all our partner agencies  to make sharing intelligence easier and more effective. With proper use, we hope this form will help to tackle crimes involving vulnerable people including modern slavery, child sexual, criminal exploitation and county lines.
More information can be found on the Avon and Somerset Police website.
---
Stop Adult Abuse Week 2018
11 June 2018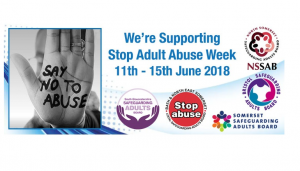 We're supporting Stop Adult Abuse Week 11-15 June 2018. More information can be found here.
---
Child Safety Week 2018
23 May 2018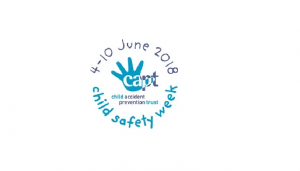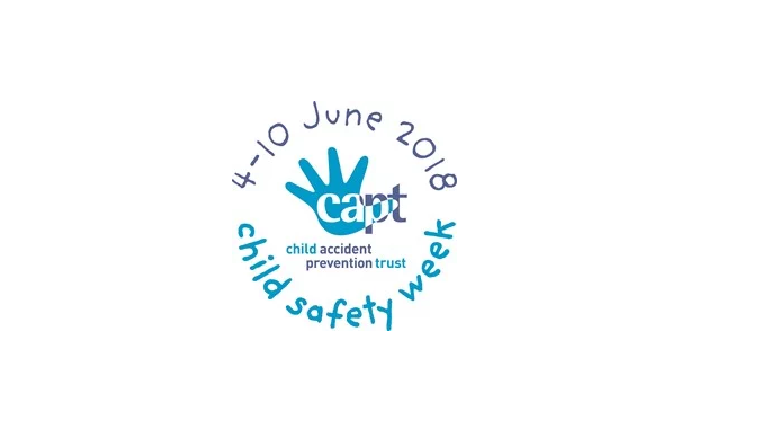 The Child Accident Prevention Trust's Child Safety Week is back in June (4-10th) this year with the theme of 'Safe children: together we've got this'.
More information can be found on the Child Accident Prevention Trust website.
Further information on injury types can be found on the South Gloucestershire Safeguarding Children Board website for both professionals and parent/carers.
---
Joint Annual Safeguarding Conference 2018
18 April 2018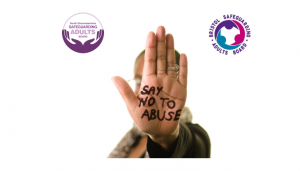 Bristol and South Gloucestershire will be holding their joint annual safeguarding conference on Tuesday 12th June more details can be found here.
---
SGSCB Newsletter – Spring 2018
11 April 2018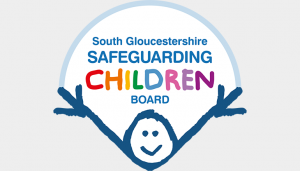 The SGSCB Newsletter Spring 2018 is now available.
---
Twitter for the SGSCB
20 February 2018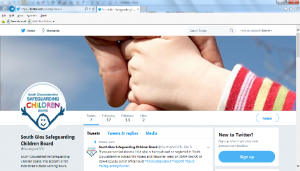 The Safeguarding Children Board now has a twitter account.  Please share widely and encourage practitioners to follow the account if they use twitter to  help keep up to date with the work of the board in South Gloucestershire.  We are hoping the adults board will also have an account soon. Follow us – www.twitter.com/SouthglosLSCB
---
Mind You
20 February 2018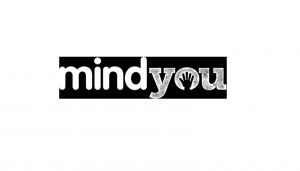 A new website Mind You has been launched. The website has been developed for children and young people and also has pages for professionals and parents to help raise awareness on Children's Mental Health.
---
SGSCB Annual Conference 2018
29 January 2018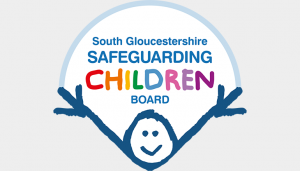 Bookings are open for this year's LSCB Conference, which takes place on Tuesday 20th March.  The theme is 'Safeguarding Children in A Digital Age' and a key theme is the impact of technology on health and wellbeing of children of all ages.
Further details of speakers and workshop themes will be released shortly, but you can already book a place here.
---
Safer Internet Day 2018
5 January 2018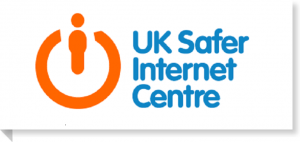 Safer Internet Day 2018 Education Packs and SID TV videos launched. More information can be found on the Safer Internet Centre website. 
---
Older posts